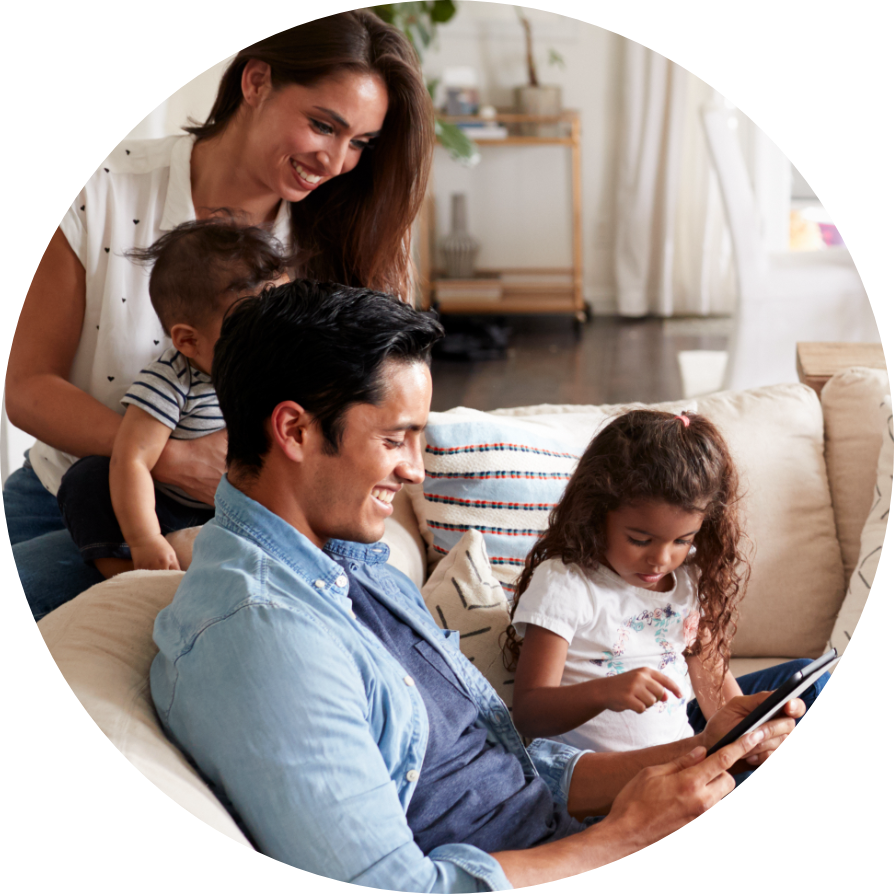 A paycheck doesn't guarantee financial health. But you can close the gap.
You know financially healthy employees improve your business. Yet there's a gap between having a paycheck and having money. Delivering financial health means helping employees manage their finances and prepare for the future, so they can be their best selves. 
People aren't dumb.
The world is hard.
This quote, from Nobel Prize-winning behavioral economist Richard Thaler, is a rallying cry at Brightside.
We believe that your employees are working hard to be financially healthy. But traditional financial services are designed to profit off their struggles, instead of helping them stop struggling.
Having financially sick employees hurts your business.



Source: "Poverty and the Myths of Health Care Reform" by Richard Cooper, MD
Offering Brightside fixes that.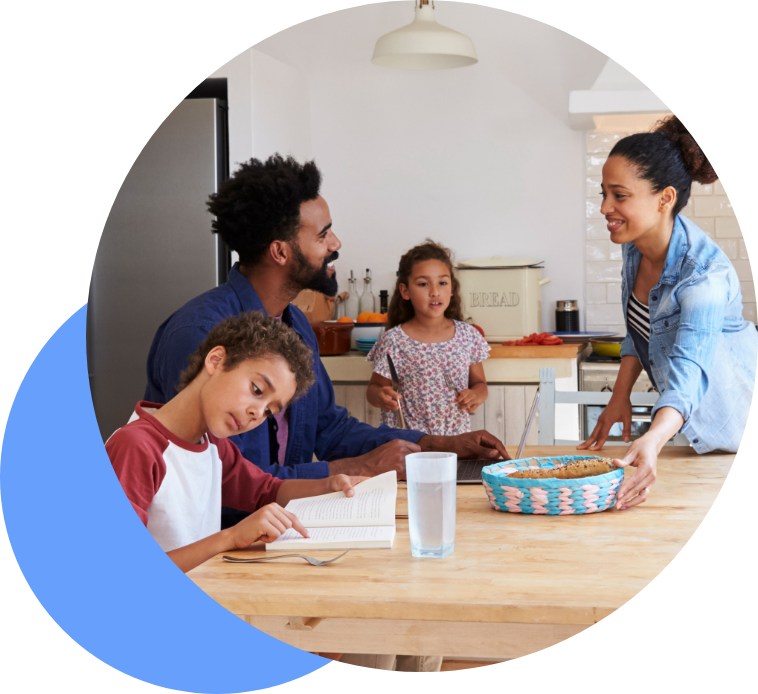 Reduced turnover​
Employees who use Brightside are 41% less likely to leave their jobs than their peers who don't use Brightside.
Less absenteeism
Employees using Brightside take less than half as much unpaid leave as their colleagues.
Lower Costs
Brightside can potentially save $410,000 for every $1 million spent on employee turnover.
"Unum started their engagement with Brightside at the height of the COVID pandemic in July 2021, and having a multi-channel financial concierge service for employees has really helped families manage debt, budgeting, and money emergencies. We've heard nothing but positive feedback from our employees, and they've given Brightside an exceptional NPS of 93 for this offering. In addition, 100% of the employees who engage with Brightside say they are more confident in managing their finances. Brightside has helped our employees build emergency savings and address critical financial needs in short timeframes, often when the employees are financially stressed about their situation. Beyond managing these immediate needs, the program has helped employees with budgeting and savings, with savings balances doubling in the last six months alone."
Carl Gagnon
AVP, Global Financial Wellbeing & Retirement Planning
UNUM
Change the lives of your employees, and change the future of your company.
We believe organizations are uniquely motivated and equipped to address employees' financial needs. If you agree, let's talk.