We know you strive to bring your employees the best
For financial well-being, the answer is Brightside
The average amount we've saved per family and counting…
What makes us different
We have amazing financial assistants that are dedicated to each employee. Combined with an innovative partner platform, Brightside makes it easy for employees to make the right money moves.
Employees can call and chat with our amazing Brightside Financial Assistants about student loans, lowering debt, accessing emergency cash and more.
Good for employees - Kickforward™.
Reduces financial stress for your employees - Saved more than $1,100 per family on average. By matching the right products with the right people. And we pass any dollar we receive through referral fees to employees.

That's basically a pay raise.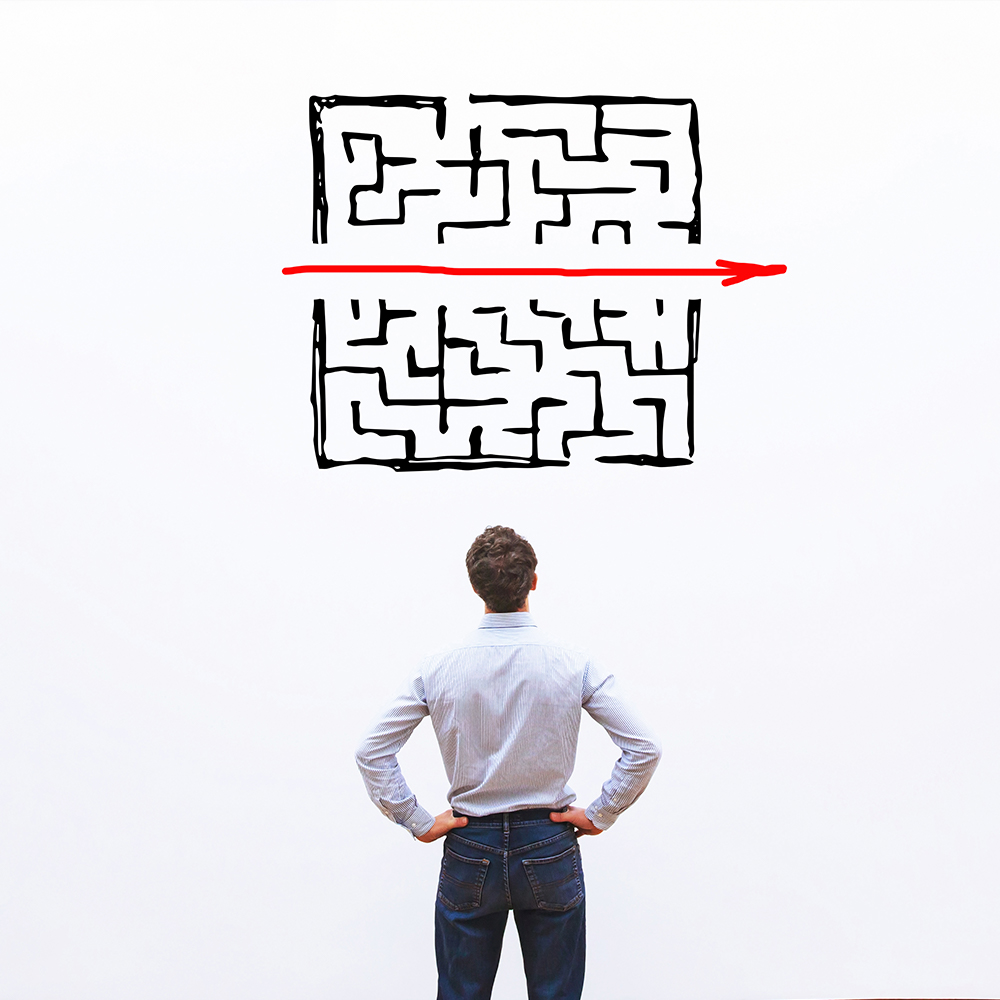 Good for you.
We simplify financial benefits for you. As partners, we bring you the best thinking and solutions from the Financial Wellness space. On implementation, our tech platform can accommodate any financial product. All you need to remember is Brightside.
Good for your company.
Your business can improve even faster with lower absenteeism, lower health costs, lower turnover. Potential savings - up to $5,000 per stressed employee per year.
Just don't take our word for it. Here's what our members say:
Thanks so much! You are a god send!
Now that my credit score just moved into the "excellent" margin, they said I can refinance my car next month, for a lower rate.
...it will be about 1 month when the garnishment ends...honestly it feels so much better. Thank you so much for helping me this all figured out!
I want to get rid of debt, not add to it! Financial Assistant understood exactly what I needed to get my finances on track. Financial Assistant listened to my personal problems and was able to come up with a solution.
When you guys first became a benefit, I was questionable about "how is this gonna help me?" But talking to you was definitely definitely a benefit. I have already talked to 2 or 3 people at work about how smooth things were!

Interested in offering Brightside as a benefit?
Fill out the form below and let's start a conversation.