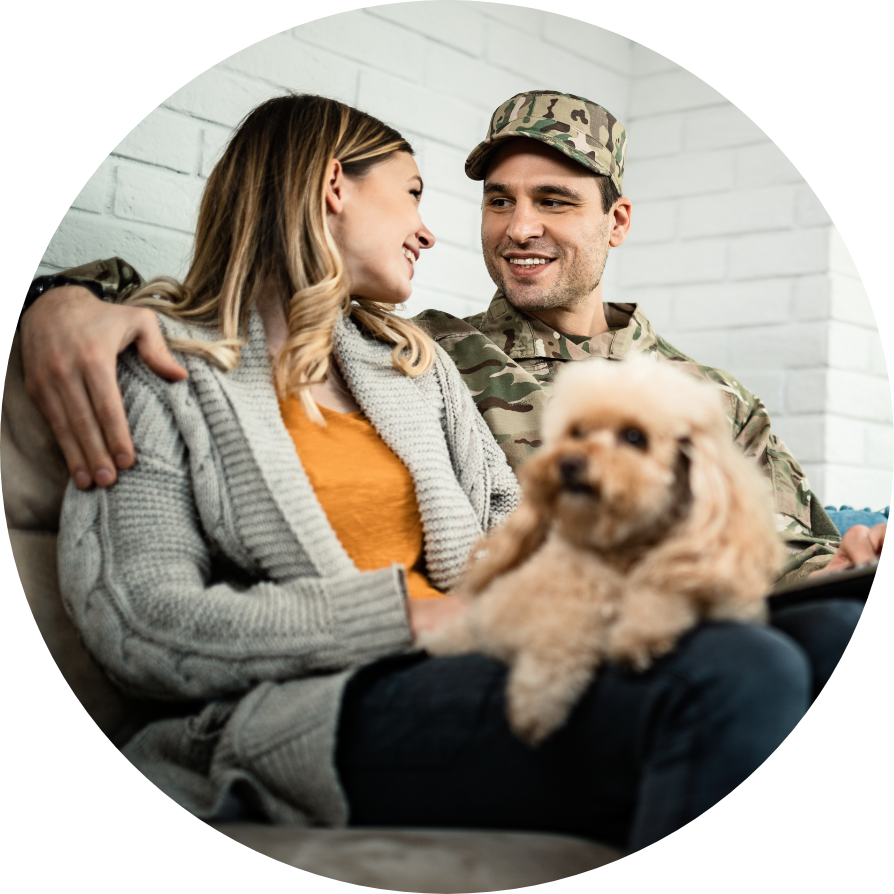 The easiest way ever to achieve financial health.
Managing money is hard. Managing when you don't have enough is harder. If you don't know where to start on your path to financial health, just ask us. We'll take care of the rest. Brightside: The support you need. The security you work for. The life you deserve.
We've helped thousands of people like you overcome financial challenges by taking the time to listen, provide expertise, and find customized solutions.
That's why households average about $1,200 in annual, after-tax savings when they work with Brightside.
"This is the best benefit my employer offers. Brightside literally saved me from bankruptcy."
Sometimes you just need someone to listen to your situation. Chatbots might be able to look at your financial numbers, but they can't help you dive into the story behind those numbers — all the ways your financial situation impacts every part of your life. We can. We do this through:
Empathy and understanding the complexity of personal finances
Kept promises and appointments, including research and legwork
Friendly, non-judgmental, and respectful interactions
Expert, unbiased guidance
To solve difficult financial problems, you need both expertise and unbiased guidance from someone who knows what to do and then does what's best for you. Your Brightside Financial Advisor will help you:
Use tools and information in our systems to gather data
Discuss trade-offs between immediate and important needs
Explore customized options tailored just for you
Not convinced? Check out these real-life stories.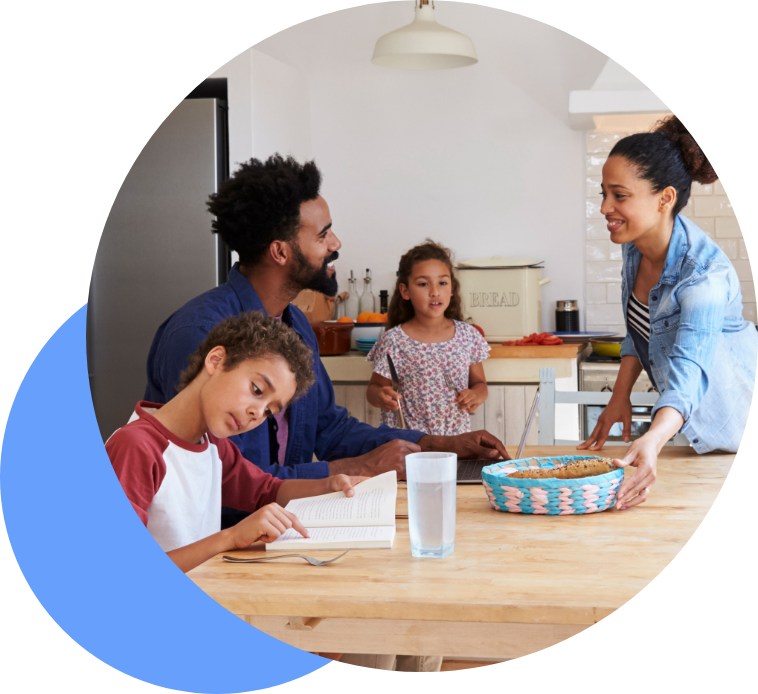 Already using Brightside?
We have the experts you can trust.​
We get it: Finances are overwhelming, and it feels like banks are ready to cheat you out of your money at every turn. (A lot of them are.) Brightside is different — we don't get kickbacks from our services. Instead, we KickForward™.
Ready to change your financial life?
Do finances seem so overwhelming you don't know where to start? We get it. And we promise there's no easier way to start than simply talking to Brightside. Ready to get started?